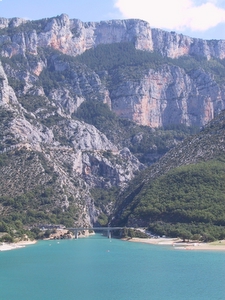 Lac de St Croix - nobody has not enjoyed visiting this lake.
You can pedalo or canoe at the top end of the lake which is known as the Gorge du Verdon.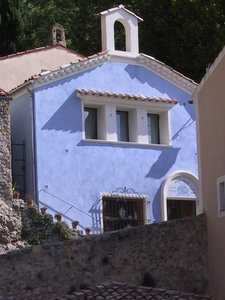 Provence colours (colors) are magnificent any time of the year!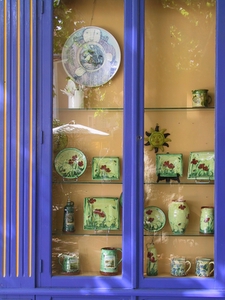 Local craft people take special care to continue the essence of Provence in their works!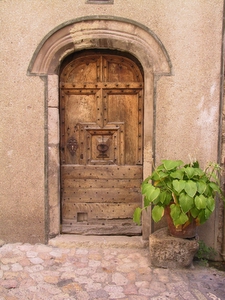 Tradition and history seeps from every turn in the little Provencial villages.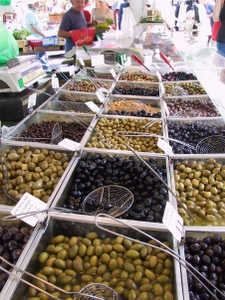 Markets temp our senses with smells and delicacies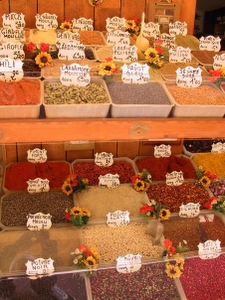 What more can we ask for?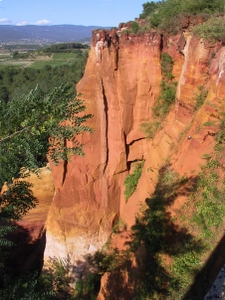 Nature displays it's colours (colors) at Roussillon!
Compare the two properties at La Colle.
Visit the inside of Gîte Galileo
Visit the inside of The Main House
Terms and conditions which relate to all stays
Short term winter stays have certain extra conditions
Which are not applicable to all other stays