We have assembled here a selection of pictures of La Colle and some of the surrounding area, so that you can have a better all round view.
During my travels around this area I will regularly take shots of the local surroundings to publish here.
Nearly all of the shots published on these pages have been taken by myself and are of real scenes of the local area.
I hope you enjoy!
Please allow time for the pictures to load as it will be worth the effort!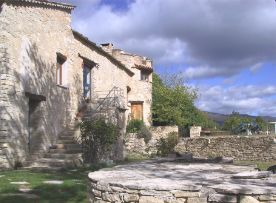 Entrance to the main house and Galileo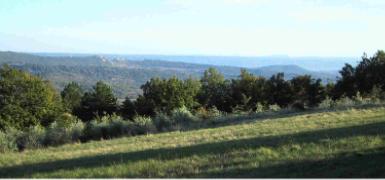 The prairie opposite taken late in the afternoon.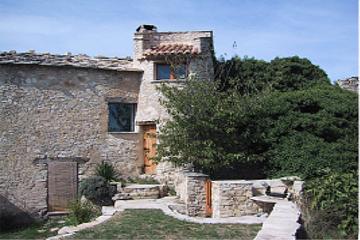 The Pigeonee gîte terrace and BBQ area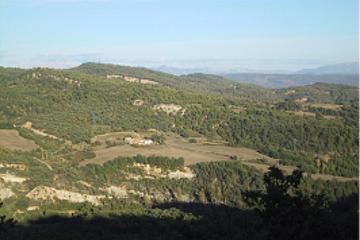 View from the terrace in late afternoon, you also see this
view from the parents bedroom in the Galileo.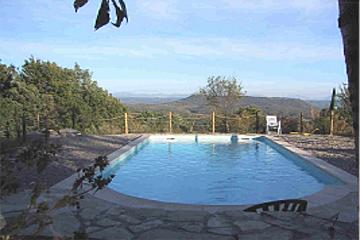 Naturally the all important swimming pool.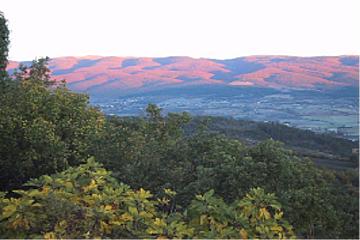 Lurs opposite at sunrise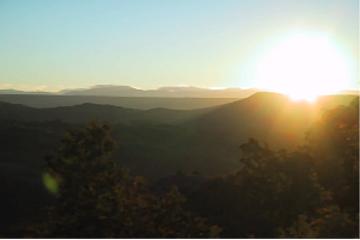 A La Colle sunrise viewed from Galileo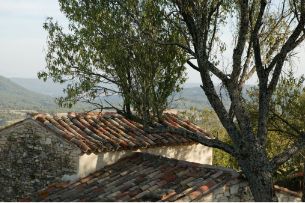 View from Galileo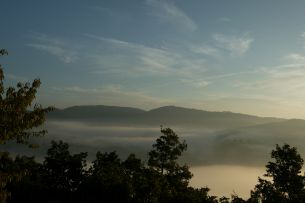 A new day
Compare the two properties at La Colle.
Visit the inside of Gîte Galileo
Visit the inside of The Main House
Terms and conditions which relate to all stays
Short term winter stays have certain extra conditions
Which are not applicable to all other stays